Soroptimist Awards
The Soroptimist Awards are presented annually to deserving recipients: women (or anyone who identifies as female) who make a difference in the lives of other women or those who are working through adversity to achieve their educational goals.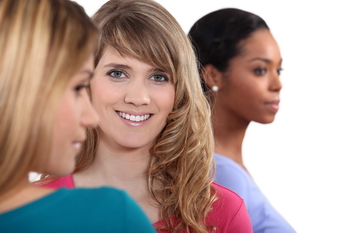 Soroptimist Live Your Dream: Education and Training Awards for Women
(formerly the Women's Opportunity Awards)
This program provides women with cash grants to offset costs associated with their efforts to attain higher education and additional skills training. The ultimate goal of the program is to help women improve their economic status by preparing them to enter or re-enter the workplace – to help women reclaim their dreams of a better life for themselves and their family.
Unlike other award programs, the Live Your Dream: Education and Training Awards for Women can be used for books, child care, transportation or any other expense that will help a woman reach her educational goal.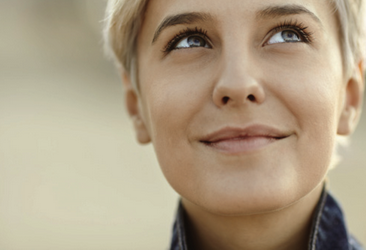 The Dare To Dream Award is a cash award.
Recipients may use the money to offset any costs associated with their efforts to obtain an education. The DARE TO DREAM AWARD is given to a woman who is providing financial support to herself alone (has no dependents) to help her attain her educational goals to better her life.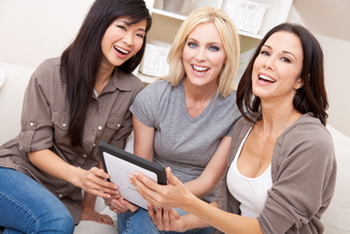 Soroptimist Making a Difference for Women Award: For Women Helping Women
This program honours women who, through their professional or personal efforts, are making extraordinary differences in the lives of women or girls. Honourees are women who have worked to improve the lives of other women or girls. Their work has had a significant impact, and also inspires and encourages other women
Donate to Soroptimist International of Calgary
Your donation will help ensure the continuation of Soroptimist International of Calgary support for women and girls in Calgary.