Join the Soroptimist Community
Become a Member Today!
Soroptimist International of Calgary (SIOC) is a global women's volunteer organization. We invest in women's dreams by providing women and girls with the resources and opportunities to reach their full potential through educational support programs such as Live Your Dream.
Soroptimist International of Calgary invites women who wish to support and empower women's and girl's dreams to contact us regarding membership.
Membership benefits include
fellowship with women who like to empower the dreams of women and girls
participate in initiatives that invest in women and girls, locally and internationally
ongoing education about issues and challenges affecting women and girls
development of meaningful connections with club members in Calgary and throughout the world
opportunities to attend regional, national and international Soroptimist conferences
Membership dues of $200 per year help us cover the cost of meetings and conferences, and to maintain Soroptimist Calgary's status with Soroptimist International of Americas (SIA).
To join, please contact our Membership Director at: membership@soroptimistcalgary.org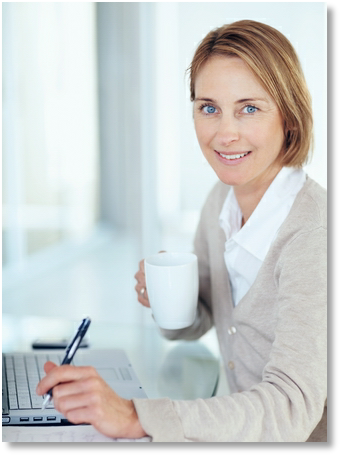 IN ADDITION you can participate in Soroptimists by joining our online community, a volunteer network that connects people online to do volunteering offline.
Do you dream of a better world for women and girls? Learn how you can help empower women and girls to live their dreams at http://www.liveyourdream.org/. Club membership is not a requirement to participate in the Live Your Dream Community.

Donate to Soroptimist International of Calgary
Your donation will help ensure the continuation of Soroptimist International of Calgary support for women and girls in Calgary.